Enter your information and I'll get right back to you with a free home estimate.
check
Sent
What's my home worth?
Enter your information and I'll get right back to you with a free home estimate.
check
Sent
Todd Patterson
Coldwell Banker
Will My House Still Sell in Today's Market?
September 19, 2022
---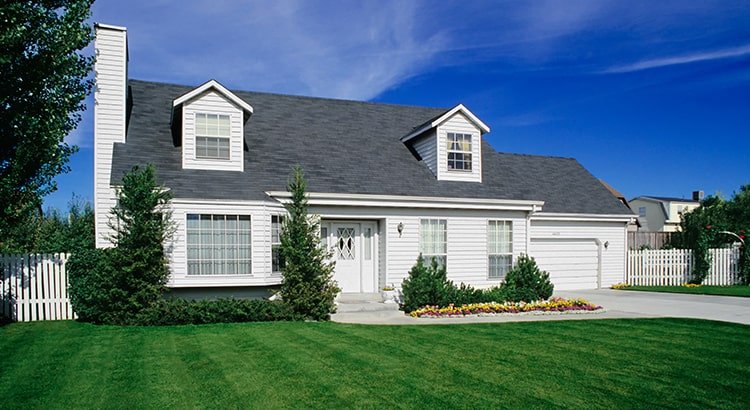 If recent headlines about the housing market cooling and buyer demand moderating have you worried you've missed your chance to sell, here's what you need to know. Buyer demand hasn't disappeared, it's just eased from the peak intensity we saw over the past two years.
Buyer Demand Then and Now
During the pandemic, mortgage rates hit record lows, and that spurred a significant rise in buyer demand. This year, as rates increased due to factors like rising inflation, buyer demand pulled back or softened as a result. The latest data from ShowingTime confirms this trend (see graph below):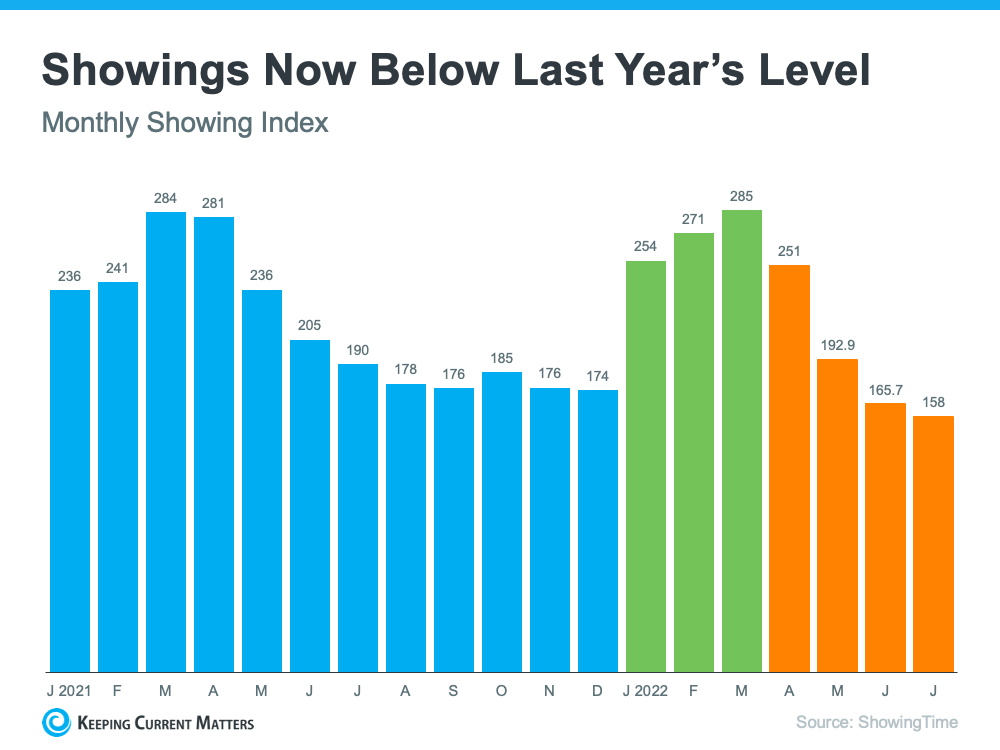 The orange bars in the graph above represent the last few months of data and the clear cooldown in the volume of home showings the market has seen since mortgage rates started to rise. But context is important. To get the full picture of where today's demand stands, let's look at the July data for the past six years (see graph below):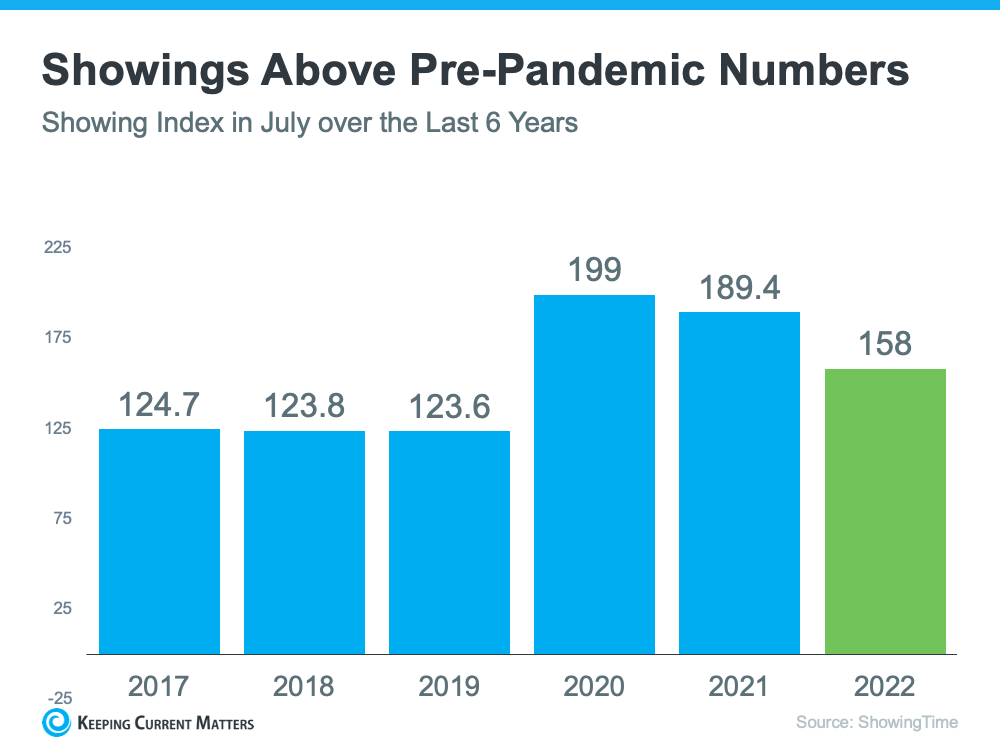 This second visual makes it clear that, while moderating compared to the frenzy in 2020 and 2021, showing activity is still beating pre-pandemic levels – and those pre-pandemic years were great years for the housing market. That goes to show there's still demand if you sell your house today.
What That Means for You When You Sell
The key to selling in a changing market is understanding where the housing market is now. It's not the same market we had last year or even earlier this year, but that doesn't mean the opportunity to sell has passed.
While things have cooled a bit, it's still a sellers' market. If you work with a trusted local expert to price your house at the current market value, the demand is still there, and it should sell quickly. According to a recent survey from realtor.com, 92% of homeowners who sold in August reported being satisfied with the outcome of their sale.
Bottom Line
Buyer demand hasn't disappeared, it's just moderated this year. If you're ready to sell your house today, lean on a trusted real estate professional to understand how the market has shifted and how to plan accordingly for your sale.
---
Tags:
Featured Listings
Single story four bedrooms and two bathrooms home on corner lot with paved RV access and 3 car garage. This home has been renovated with upgrades to kitchen, bathrooms, plumbing fixtures, lighting fixtures, flooring, appliances, countertops, windows...
View property at the top of Ana Verde. This single story home is meticulously kept. Grand entryway into custom interior painted, wainscoting paneling, custom 6'' base boards, dark engineering hardwood flooring & raised panel doors throughout...
Presley subdivision centrally located in west Lancaster. This two story pool home has been freshly painted and newly carpeted. Home has four bedrooms and three bathrooms...
Rancho Vista (Fairways) Pool Home. This two story is locate on a Cul de sac street. This well maintained home has bedroom and bathroom downstairs. Wood look ceramic tile flooring, Quartz countertops, Stainless appliances...