Enter your information and I'll get right back to you with a free home estimate.
check
Sent
What's my home worth?
Enter your information and I'll get right back to you with a free home estimate.
check
Sent
Todd Patterson
Coldwell Banker
Welcome
Lancaster, Palmdale, and the entire Antelope Valley
Decisions in selling your home and moving are exciting and tough. I'm here to use my experience to help you with these decisions.
Here you will find a wide variety of useful information and resources designed to help you buy or sell a home more effectively. From information on the local community, to advice about finding a mortgage or preparing your home to sell, it's all available here on my web site.
You can also search for your ideal home by viewing current listings with detailed descriptions and photos. Or you can get help determining the value of your home by requesting a report that includes the prices of similar homes that recently sold or are currently for sale.
So whether you're buying or selling, feel free to contact me and I will be happy to help you with all your real estate needs.
Independently Owned and Operated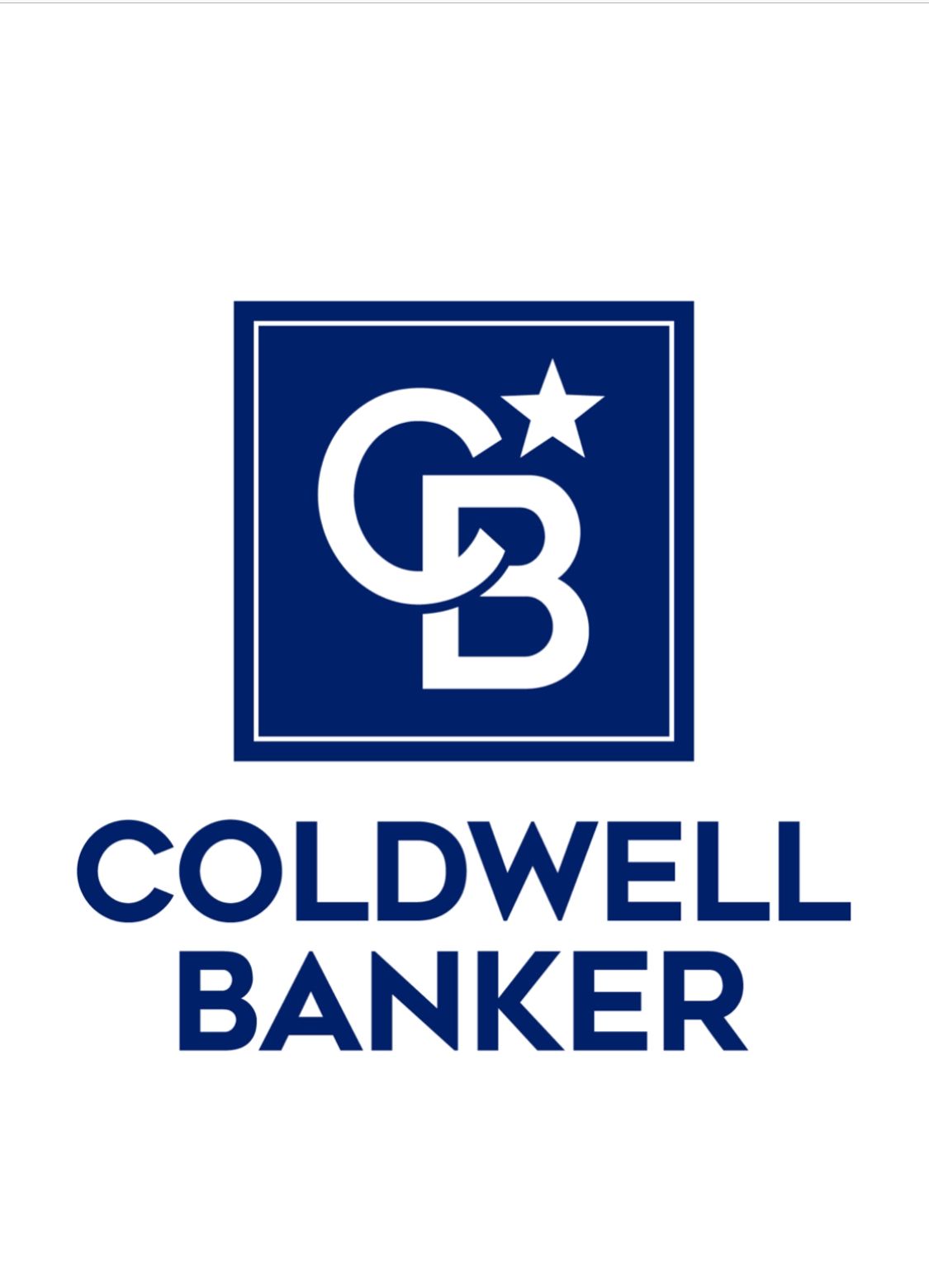 Featured Listing Walkthrough
"We hired Todd to sell our single-family home at 44830 Rodin Avenue in Lancaster, California. I was extremely pleased with Todd's results, efficiency and sincerity. For property owners who rely on their broker to provide accurate price assessments, progress reports and guidance through the sale process, Todd is incomparable.
I run my own commercial real estate firm in DTLA, so I know how real estate sales work, but I still needed Todd to guide me through the single-family home sale in The Antelope Valley, because residential sales are so much more complicated, with special reporting requirements and government regulations. And everybody needs a true pricing specialist in the market their property is located.
If you are a homeowner anywhere in Antelope Valley, you owe it to yourself and family to hire Todd as your exclusive agent. There are reasons he is the top producer. I found that he could describe a situation and what we needed to do in two sentences where another broker might take two hours, and he is so accessible, you literally need only grab your cell and he is on the other end."
Todd Patterson is committed to providing an accessible website. If you have difficulty accessing content, have difficulty viewing a file on the website, or notice any accessibility problems, please contact Todd Patterson 661-609-6046, to specify the nature of the accessibility issue and any assistive technology you use. Todd Patterson will strive to provide the content you need in the format you require. Todd Patterson welcomes your suggestions and comments about improving ongoing efforts to increase the accessibility of this website.
Featured Listings
Single story four bedrooms and two bathrooms home on corner lot with paved RV access and 3 car garage. This home has been renovated with upgrades to kitchen, bathrooms, plumbing fixtures, lighting fixtures, flooring, appliances, countertops, windows...
View property at the top of Ana Verde. This single story home is meticulously kept. Grand entryway into custom interior painted, wainscoting paneling, custom 6'' base boards, dark engineering hardwood flooring & raised panel doors throughout...
Presley subdivision centrally located in west Lancaster. This two story pool home has been freshly painted and newly carpeted. Home has four bedrooms and three bathrooms...
Rancho Vista (Fairways) Pool Home. This two story is locate on a Cul de sac street. This well maintained home has bedroom and bathroom downstairs. Wood look ceramic tile flooring, Quartz countertops, Stainless appliances...